Performance is our promise
Connecting employers and team members with administrative, accounting, and clerical positions.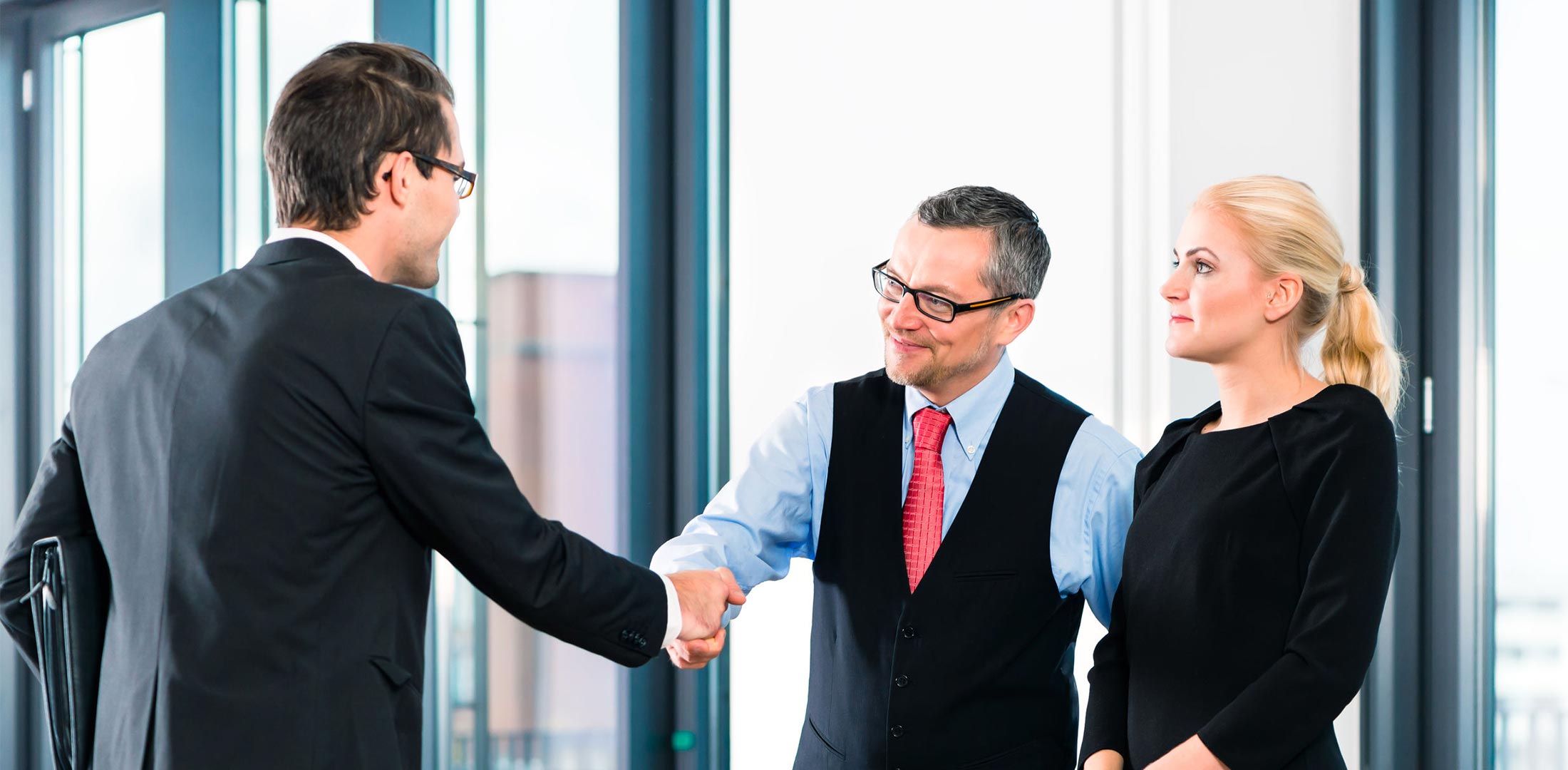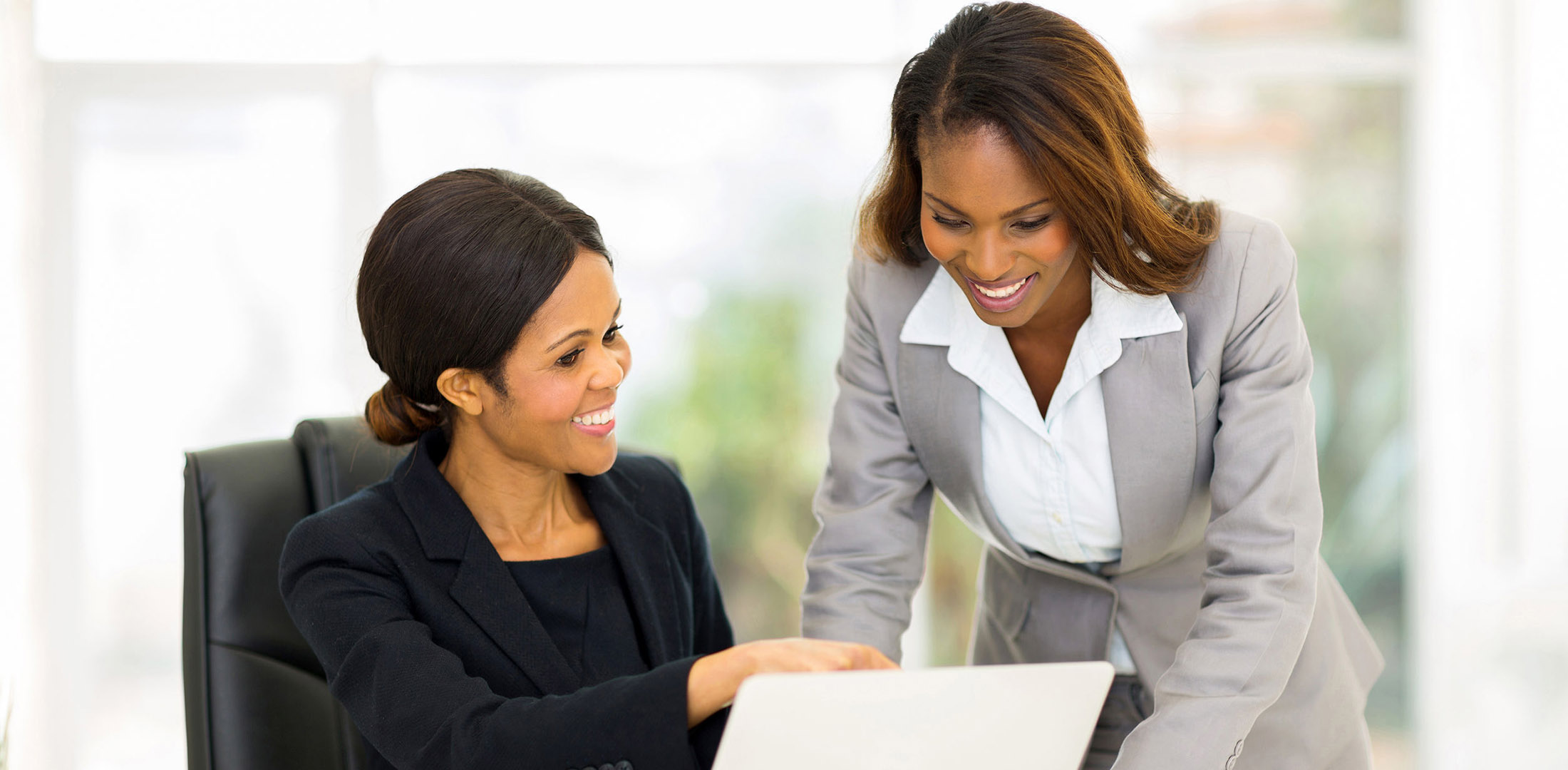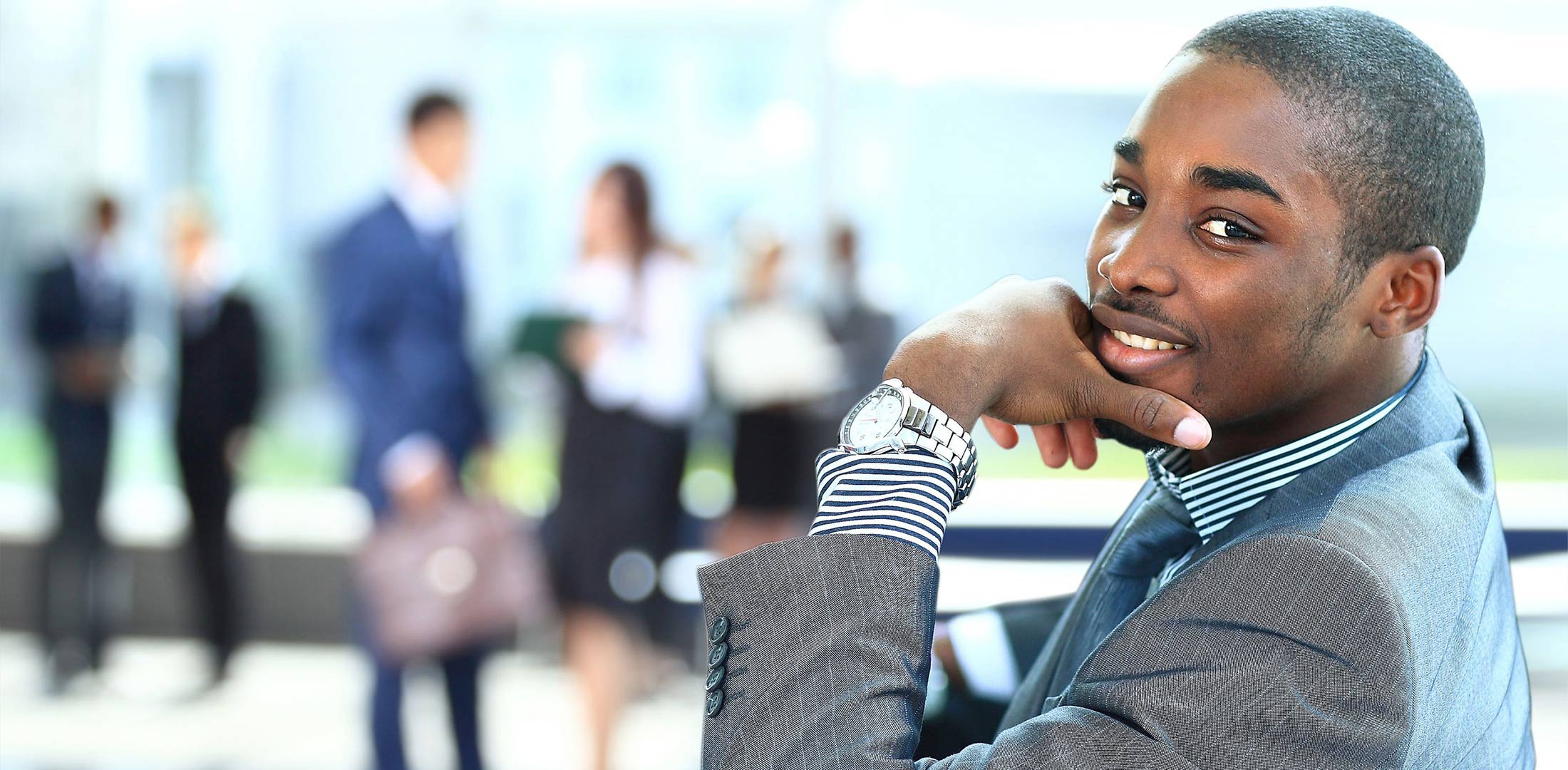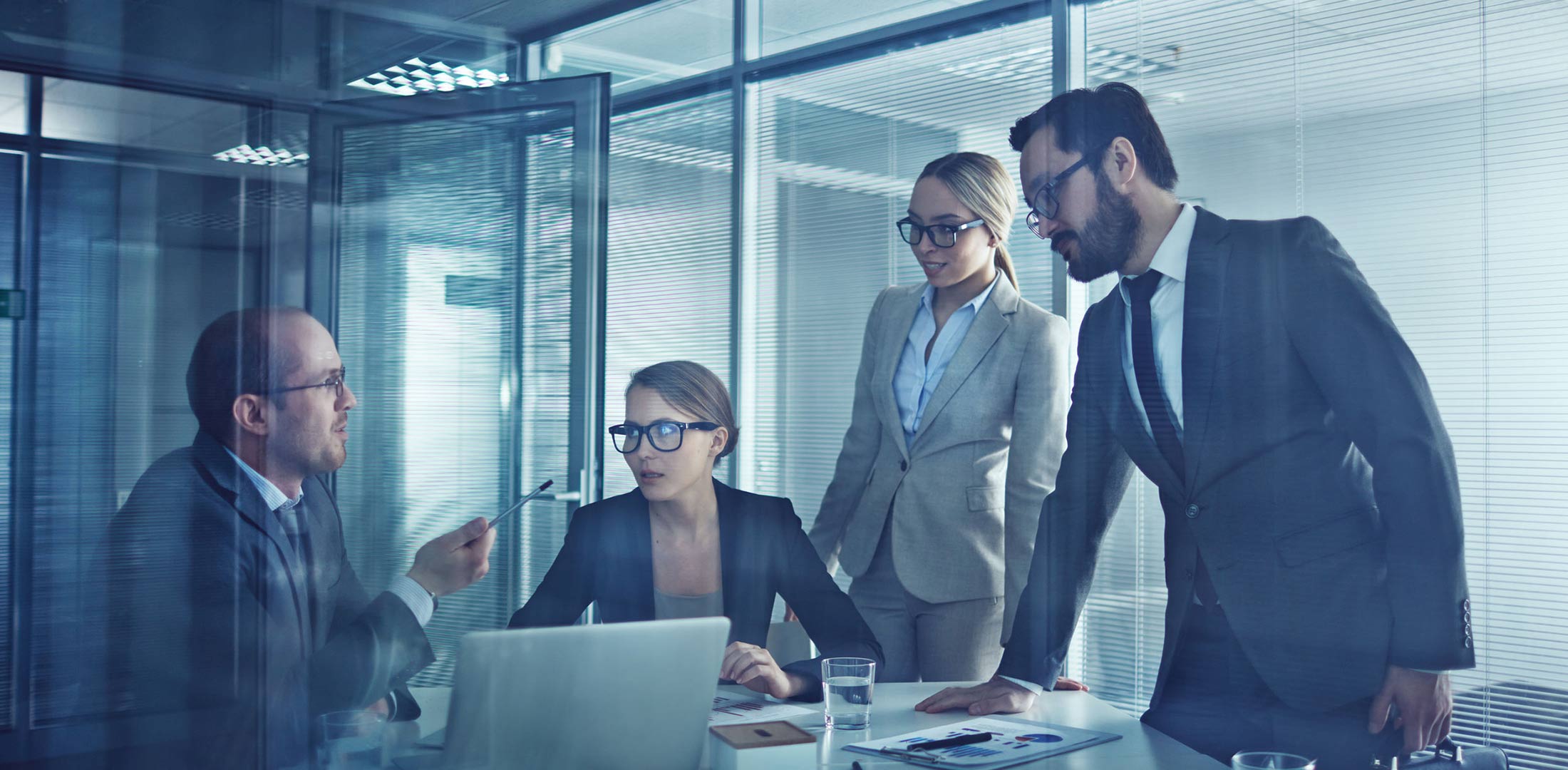 Welcome to Staffing One
At Staffing One, our purpose is two-fold: We provide professional staffing services with an emphasis on service, client satisfaction, and cost-effective results. We provide our team members with opportunities to grow both personally and professionally. We strive to be a company that listens to ensure that our clients and team members succeed. Our goal is to be well known in both our community and our industry for our integrity, knowledge and respect for the individual.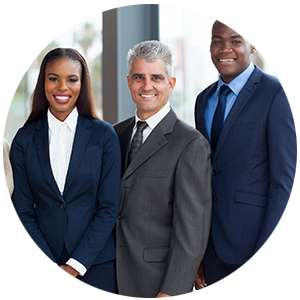 We help employers fill positions with hand-picked candidates and professionals.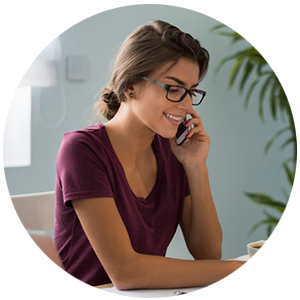 We help professionals find careers and companies where they can prosper and grow.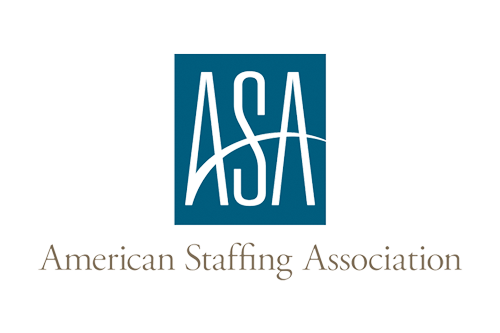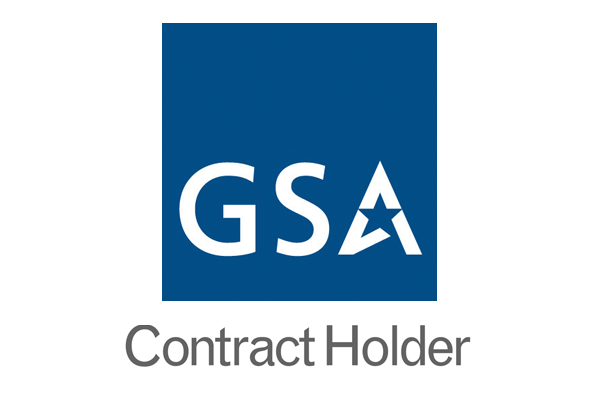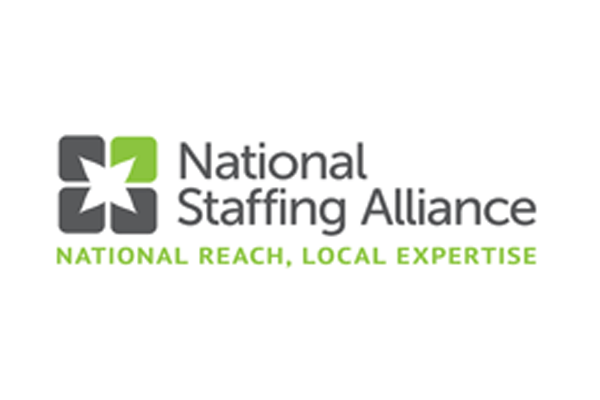 Our Most Recent Blog Posts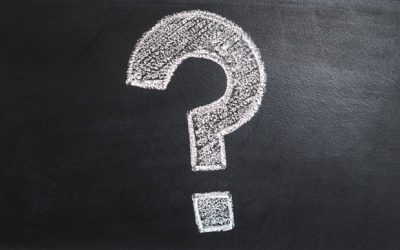 Have you ever completed an interview convinced you were going to obtain a job offer and then are never called back? There is nothing more frustrating than to know you are the "perfect person" for the job and never receive feedback why you didn't get hired....
read more