Performance is our promise
Connecting employers and team members with administrative, accounting, and clerical positions.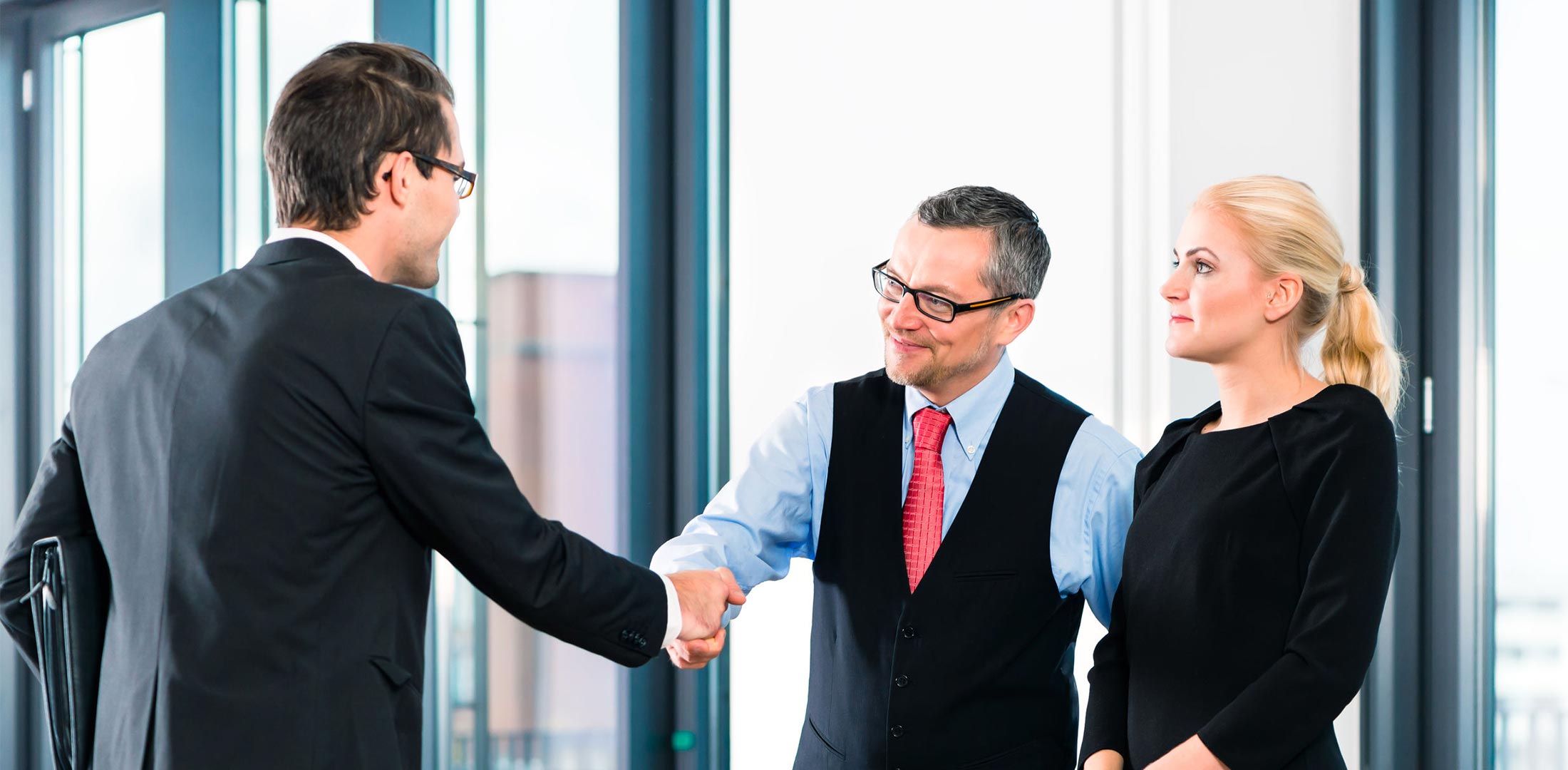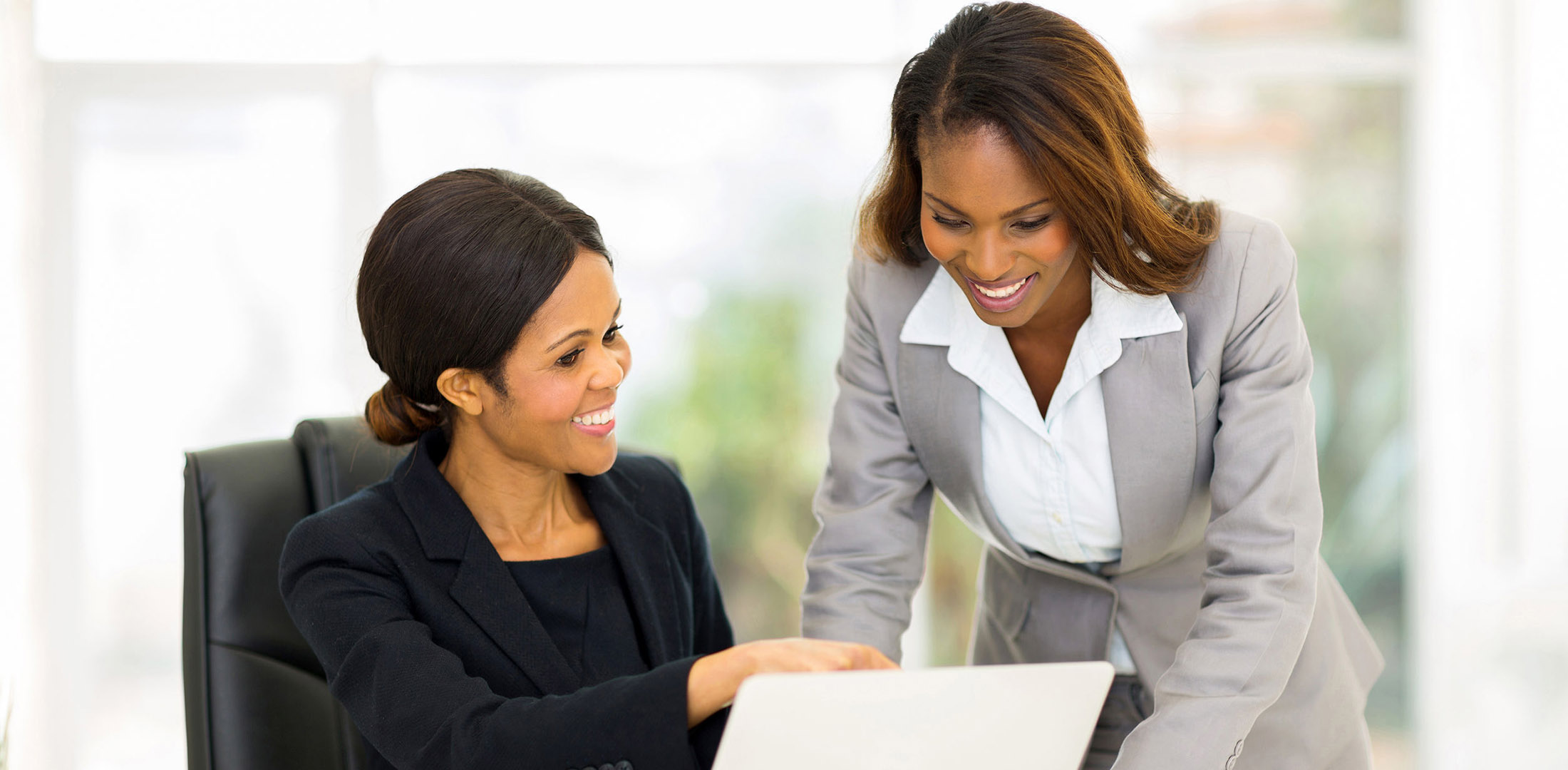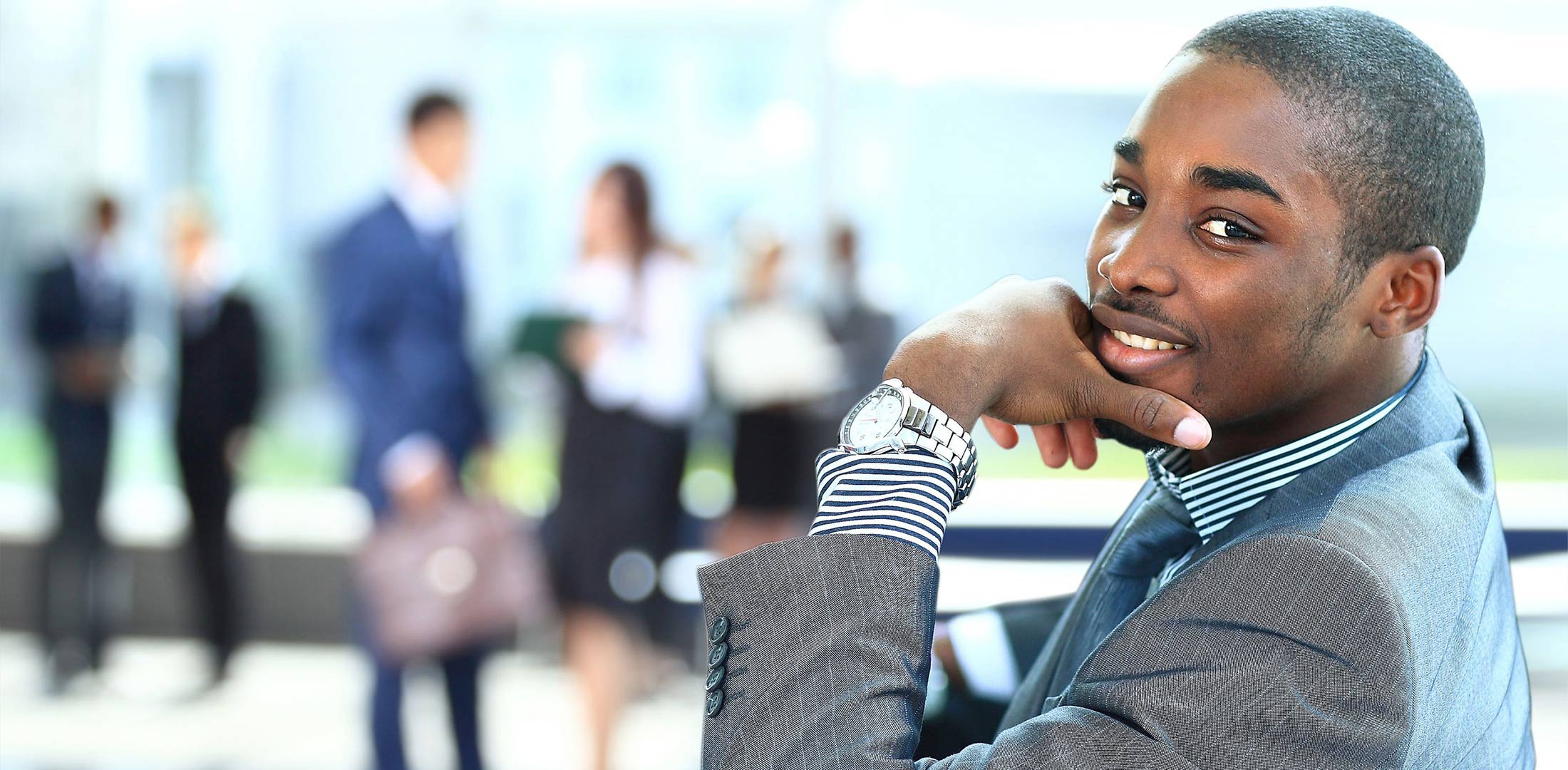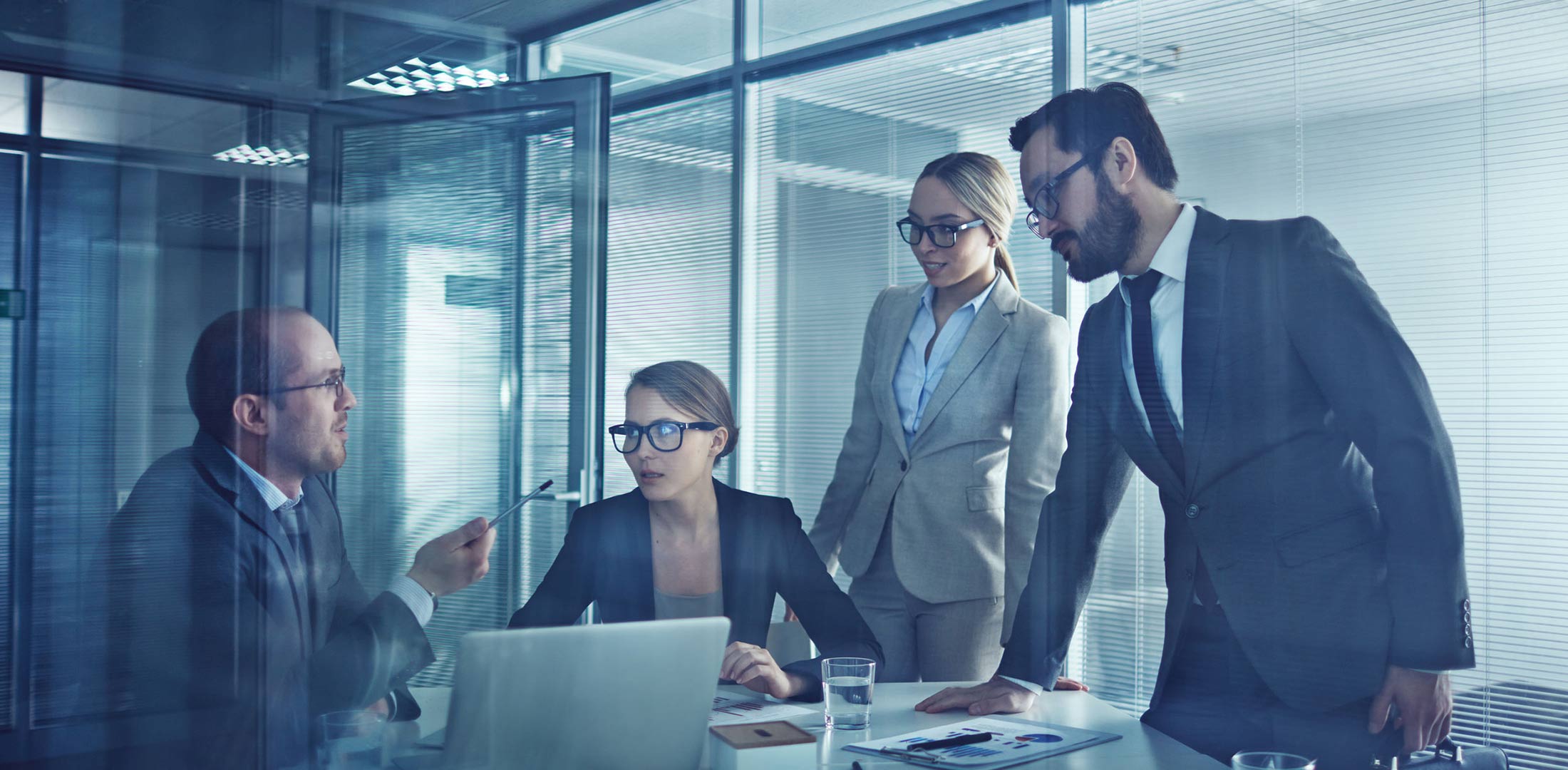 Welcome to Staffing One
At Staffing One, our purpose is two-fold: We provide professional staffing services with an emphasis on service, client satisfaction, and cost-effective results. We provide our team members with opportunities to grow both personally and professionally. We strive to be a company that listens to ensure that our clients and team members succeed. Our goal is to be well known in both our community and our industry for our integrity, knowledge and respect for the individual.
Super Bowl LIII
Staffing One, Inc. has been designated as an Approved Vendor of the Super Bowl LIII Business Connect program. We are one of 200 local diverse businesses in the Atlanta area identified as a certified, experienced company approved to compete for contracts related to Super Bowl LIII.
one of atlanta's top 25 temporary employment agencies
Staffing One was named by The Atlanta Business Chronicle as one of Atlanta's Top 25 Temporary Employment Agencies for 2018.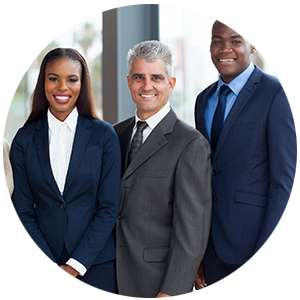 We help employers fill positions with hand-picked candidates and professionals.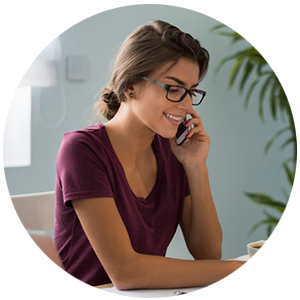 We help professionals find careers and companies where they can prosper and grow.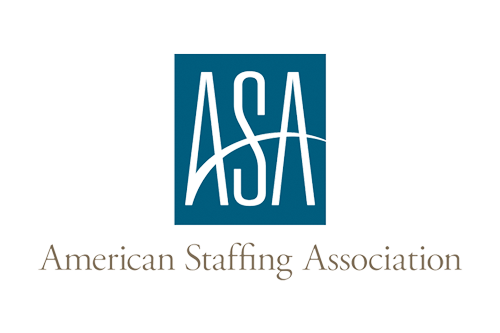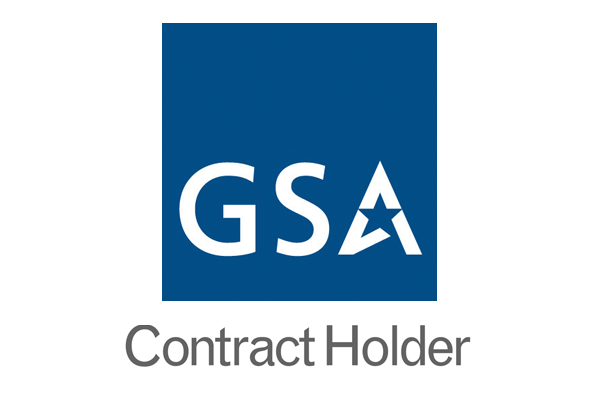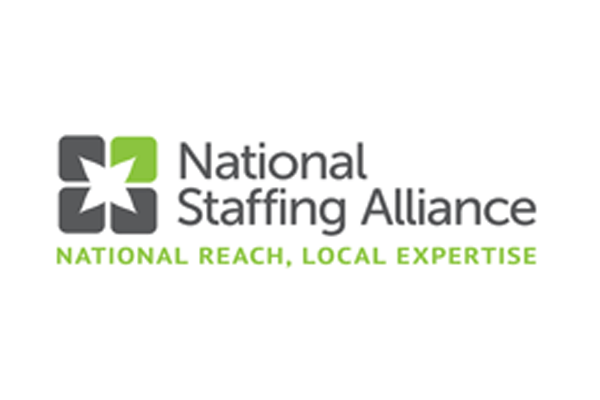 Our Most Recent Blog Posts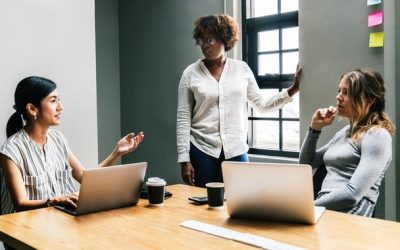 Networking is the #1 way for you to find a new job. If you're networking efforts don't seem to lead anywhere, you may need to evaluate the quality of your network. Take some time to think about your network's strengths, weaknesses and opportunities.Without...
read more