For Career Seekers
Staffing One can connect you with a great career opportunity that's just right for you.
In today's challenging job market, it's beneficial to have assistance. We are that assistance. We provide employment opportunities through temporary, temporary-to-hire and direct hire placements, primarily in the areas of office services, administrative support, medical clerical, accounting, data entry and telephone-related positions. Speak with one of our recruiters today for skill testing and evaluation, career consultation or to have your resume reviewed. There is never a charge for our services and we offer competitive pay and benefits.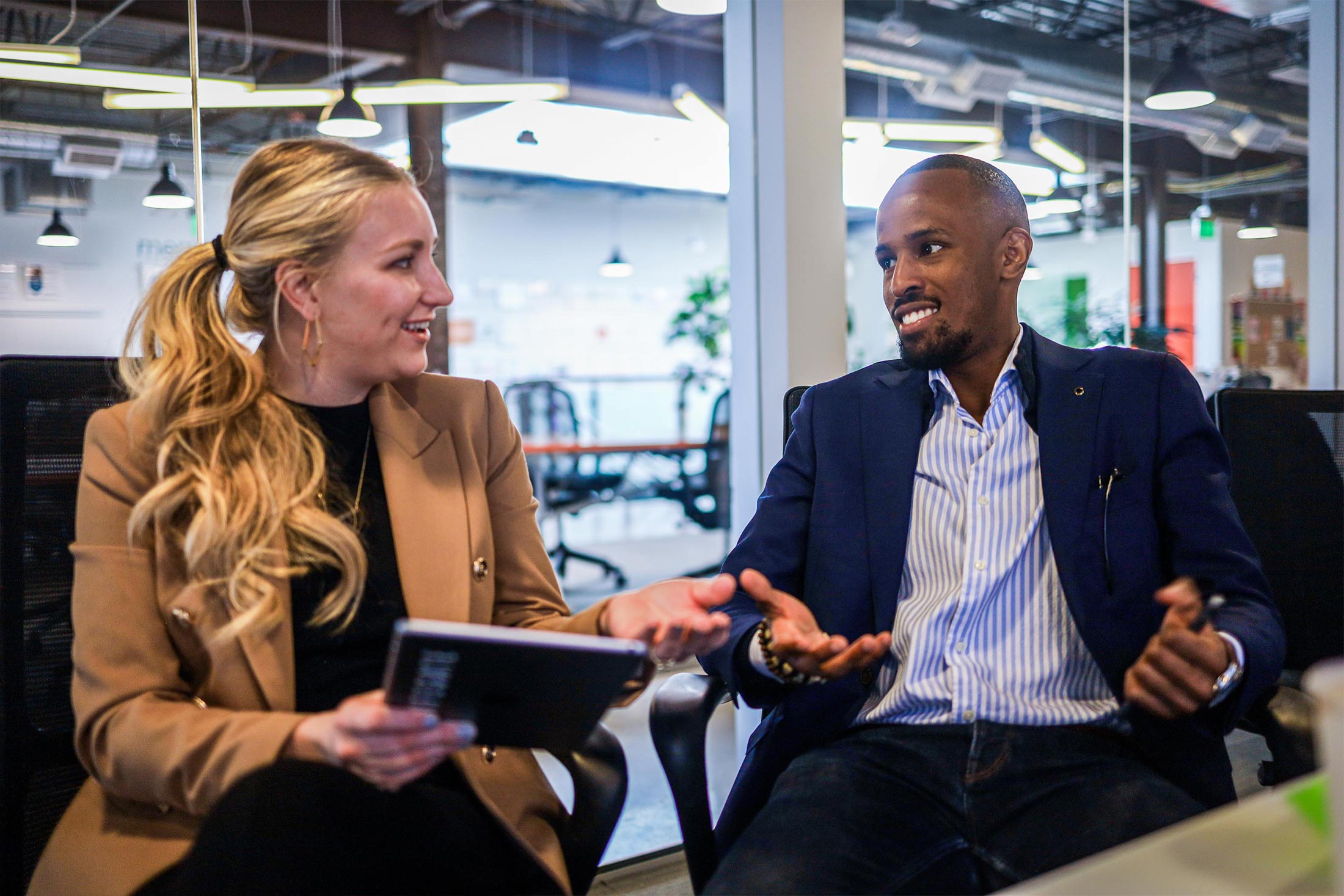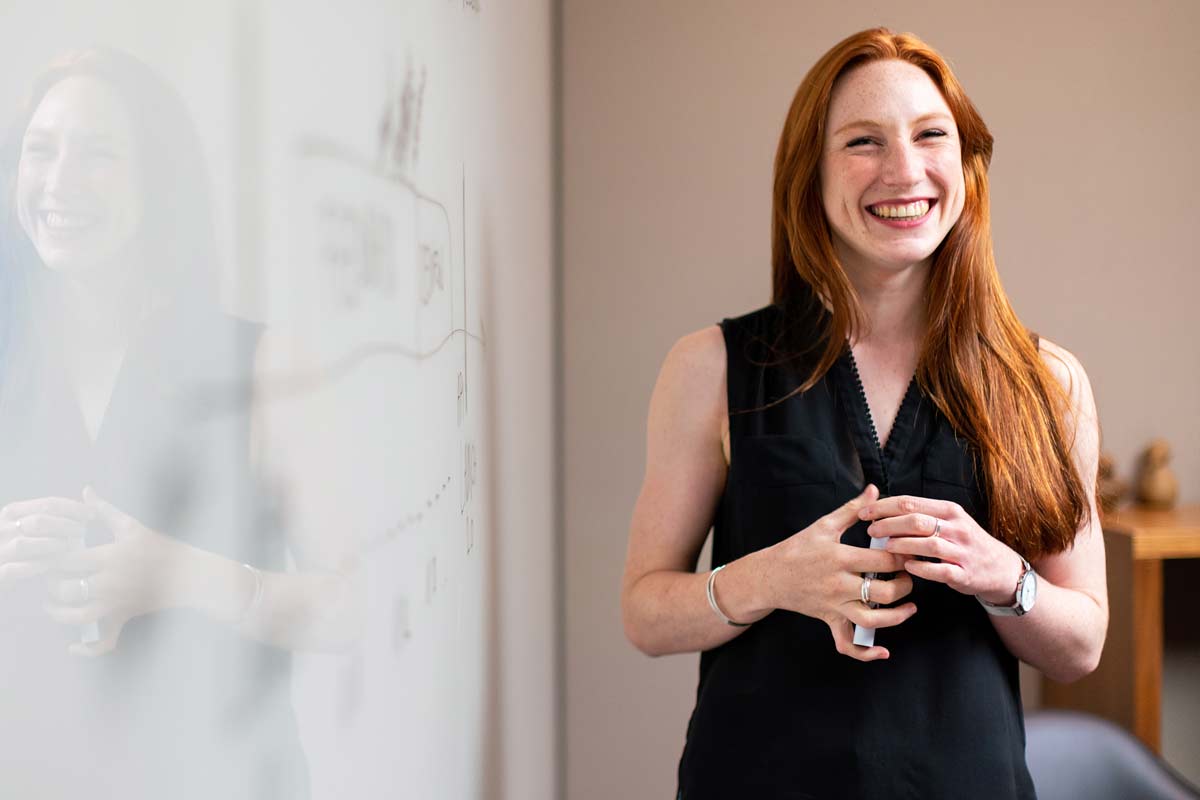 I Am Seeking an Administrative, Accounting, or Clerical Position
Here at Staffing One, our focus is connecting employers and professions for administrative, accounting and clerical positions. This includes areas of office services, administrative support, medical clerical, accounting, and data entry positions
If you are looking for a position in one of these areas, please submit your resume below.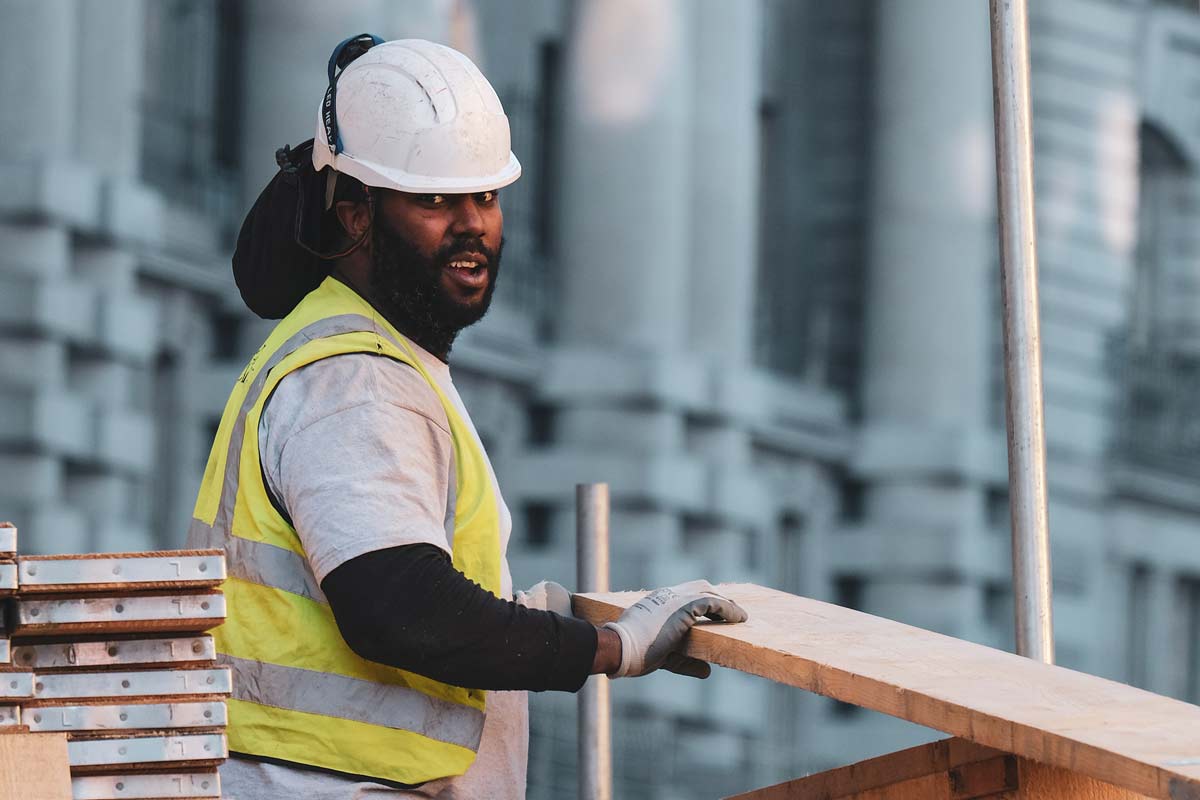 I am Seeking a Position in Another Field
Because we do not staff Light/Heavy Industrial, Construction, Hospitality, Housekeeping, Medical or Retail positions, we have a unique resource to assist those that have these skill sets or desire these types of positions. CareerCoachUSA.com
By visiting our website www.careercoachusa.com you can utilize the resources for your job search. This site has been built by our team and will assist you by providing access to over 1,000 job boards with currently available positions, resume builders, key ideas to jumpstart your career, work performance profilers, schools, and relevant articles to provide you with tips on interviewing and landing your dream job.
Access to all of these tools is free of charge.
To find out how we can provide quality staffing services for your business, contact us today!