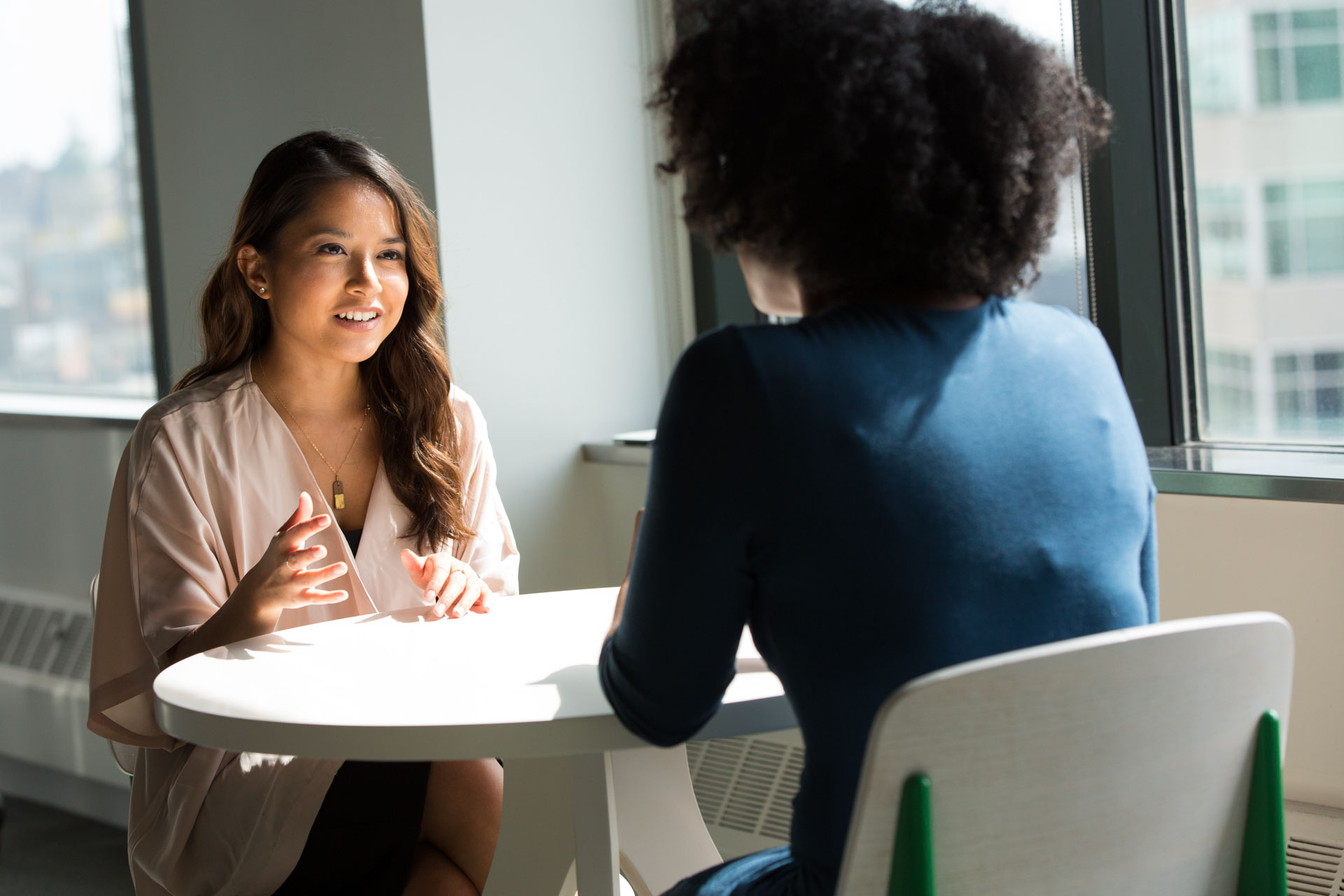 For Employers
Connecting employers and applicants with administrative accounting and clerical positions.
Staffing One is dedicated to providing superior services for our clients while preserving uncompromising integrity in all dealings. Because Staffing One is privately held, we have autonomy that cannot be provided by other regional or national services. We are able to respond and meet staffing requests quickly and much more creatively. We know that every client is unique, with a different set of needs and culture. Our partnership approach involves working with you to understand your needs and your business culture. Utilizing our assessment and performance review tools will ensure that you are receiving the quality of service you expect: before, during and after an assignment.
To find out how we can provide quality staffing services for your business, contact us today!