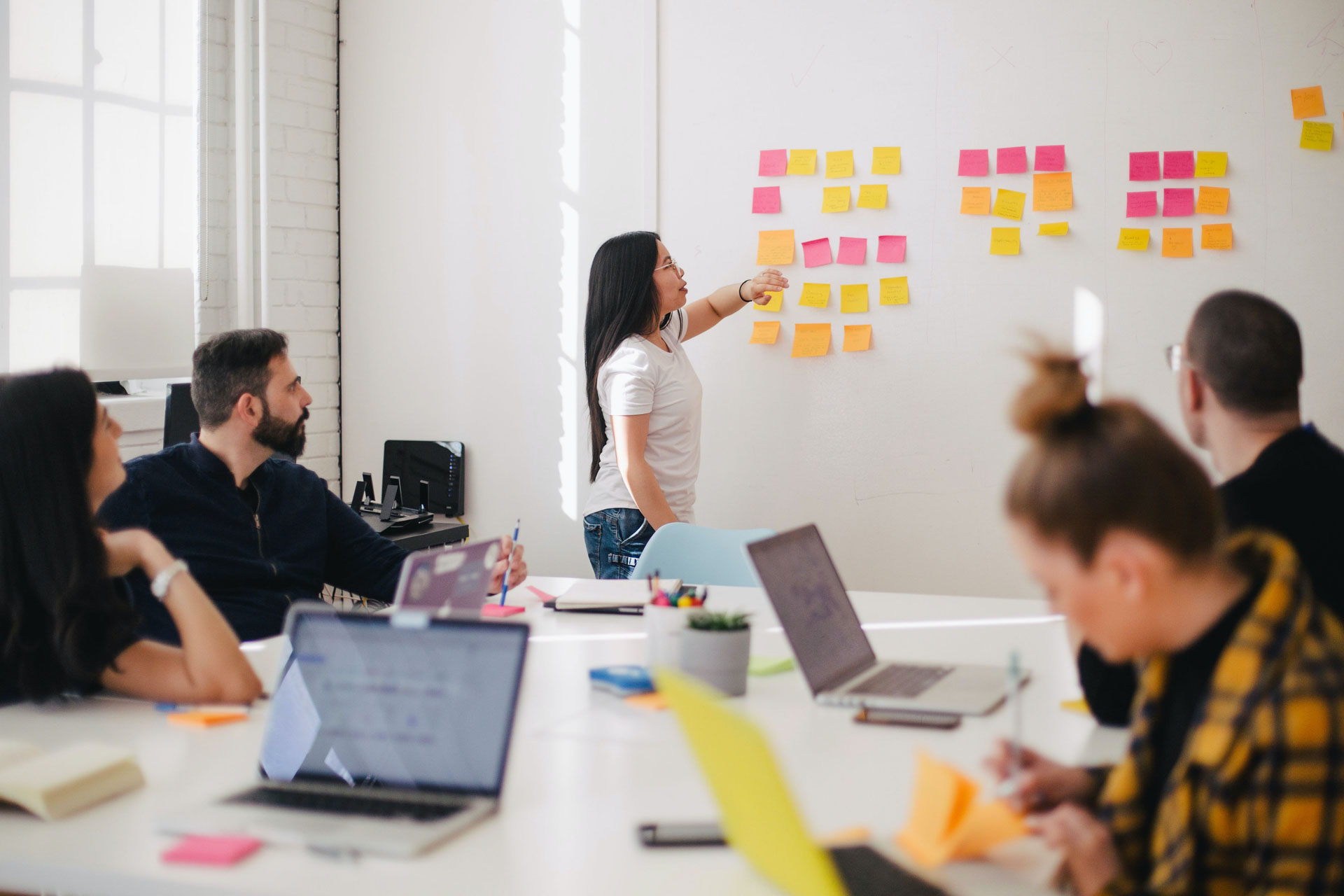 This is a Sales Support Specialist Opportunity and is based in Montgomery.  This is a long term Contract Position.
Interested candidates, please email  resume to Tenera McPherson, Vice President, at seniorrecruiter@staffingone.com
Position Description:
The Sales Support Specialist will be responsible for assisting the Market Area Sales Manager, Market Sales Executives, and Public Sector Account Manager in the acquisition, training, programming, servicing and retention of subscribers. This position will ensure timely order entry of customer accounts and provide status of orders to Market Sales Executives to ensure customer satisfaction.
Minimum 2 years communication/business experience in a support role.
College degree preferred.
Must be able to work as a goal oriented team member, have above average communication and listening skills, ability to work independently and always maintain a "customer first" attitude.
Must demonstrate behaviors and have a good understanding of the client firm.
Possible day trips or trips of two or less days.
Infrequent lifting of light office materials up to 25 lbs and certain pieces of equipment up to 40 lbs.
Good physical condition in order to keep daily appointment.
Transport equipment in and out of sales calls
Participate as a member of the sales team
Work closely with Director to assist in the day to day business of the department.
Ensure all administrative aspects of proposals, service orders and support materials are complete, accurate and professional for the Market Sales Executives.
Conduct training on products and services to target accounts to assure complete satisfaction.
Follow-up with customers to assure satisfaction.
Participate in trade shows and provide coordination as needed.
Set up processes with new Dealers to ensure collateral, demos, RSS software, etc., are provided.
Manage Dealer and Direct Demo Lines.
Create presentations for management, dealer training classes, customer engagement etc., as needed.
Secure company information to protect confidentiality within our client's firm.
 Position: P/T Test Proctor for a Wonderful Large Energy Company
Test Administrator  project for a wonderful large energy company based in Atlanta. Hourly pay rate is $15.00.   The role requires  the ability to pass a background and drug screen process. Great schedule flexibility!
TEST ADMINISTRATOR/PROCTOR for TESTING SERVICES:
PART-TIME POSITION / 10-20 HOURS WEEKLY
NOTE: Weekly hours not guaranteed and can be heavy/sporadic on any given week/month

JOB SUMMARY (Why does the job exist?)
The test administrator/proctor is responsible for the administration and proctoring of tests to pre-qualified internal and external candidates.  Will require travel to various company and plant facilities to administer tests, both paper/pencil and computer based.
JOB REQUIREMENTS (Education, Experience, Knowledge, Skills)
Previous test administrator/proctoring, teaching and/or training delivery experience.
Technical/computer savvy skills needed to install/launch/troubleshoot online tests along with basic computer skills to include e-mail and internet browsing.
Ability to organize and maintain confidential materials.
Experience presenting to a group with the ability to communicate instructions clearly.
Attention to detail and following strict process requirements.
Early morning (7:00 a.m.) and/or late evening test sessions may be required.
Using personal vehicle to get to/from test facility. (Mileage paid)
Must have a home that can securely receive FedEx shipments.
Must live within 25 miles of company/plant facility used for testing. Slots may be available near Dothan,  Atlanta, Augusta and Gainesville.
JOB RESPONSIBILITIES (Major responsibilities of the job)
Successfully pass the EEI Test Administrator Certification test and any other pre-employment tests required by company.
Administer and proctor all tests (paper/pencil and online) required for internal and external candidates, adhering to company policy and other professional testing standards.
Ensure the security of test materials to/from, and during test sessions, adhering to company and EEI policies.
Represent (Company and any of its subsidiaries) to applicants of the company in a professional manner at test sessions, including answering questions related to ADA, company retest policy, and obtaining test results.
Transport and/or set-up 5-15 laptop computers for online/computer based test sessions.
Position: Customer Support Rep
Assignment Length: The project is scheduled to last through the end of 2018 and  stellar candidates may be considered for placement beyond this project.
Project Description
Heavy data entry and customer follow up by phone and email.   Customer Support Representatives  will work to provide Pre-Delivery set up of Accounts that are converting to 4G LTE as well as to make Outbound calls to answer any questions once the 4G LTE accounts have been activated.  These Customer Support Representatives will answer questions about the 4G LTE service, billing rates/plans, and updated PTT features, as well as work to "clean up" Customer data in the Customer database.
Work Location
Hoover, Alabama
Hours and Schedule
2-WEEK TRAINING HOURS Monday- Friday 8am-5pm
After training,  work schedule will be  either 10am-7pm  OR 11am- 8pm
Requirements
Strong customer service, data entry and software skills. (Software assessment link will be provided.) Flexibility and ability to adapt to changing demands and deadlines. Upbeat and highly adaptable work style.  Available for  possible  weekend work with 24 hours' notice.  The ability to pass  a background and drug screen.
Dress Code
Sharp business casual
Interested candidates should include their hourly pay rate requirement, along with a resume.